Target Technlologie
THE STEEL PATH TO A GREEN FUTURE
WHO WE ARE
We are a Czech technology company established in 2011. We focus on industrial steel processing and reuse of steel scrap.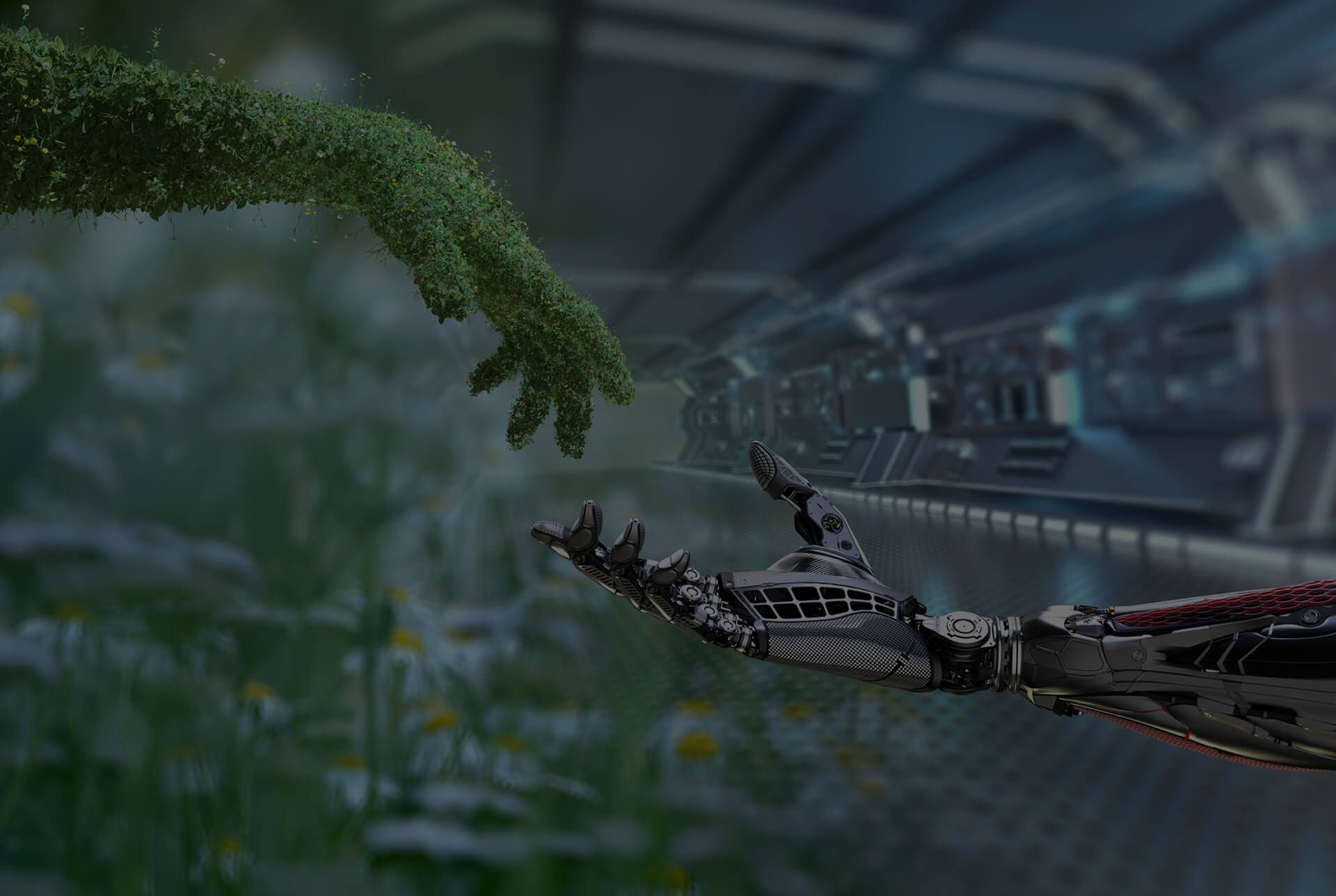 WHAT WE DO
We optimize the use of input material in steel production, reduce costs and make production more efficient. Our work is based on Industry 4.0 principles.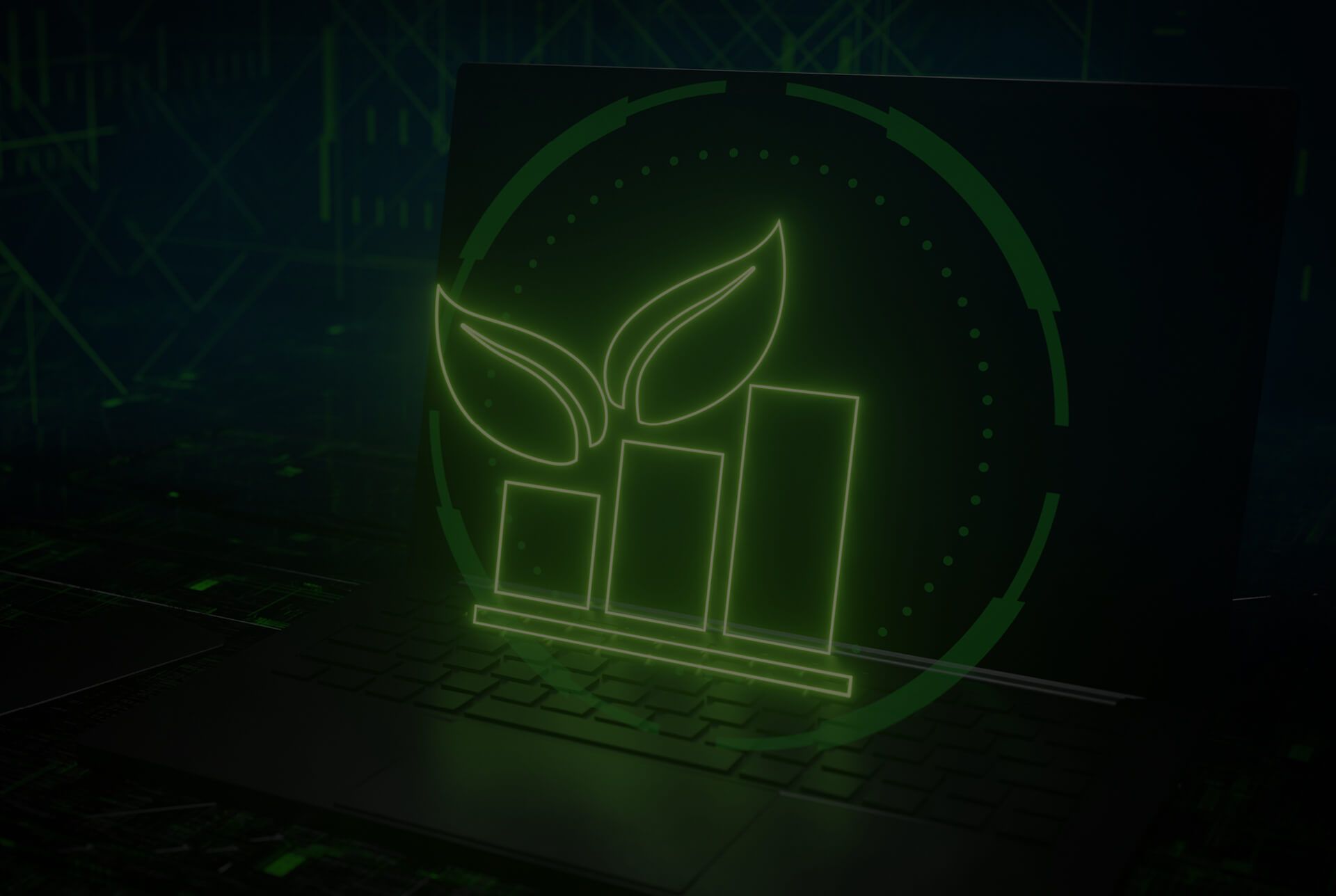 HOW WE WORK
We operate a construction department, SW development and an accredited material laboratory.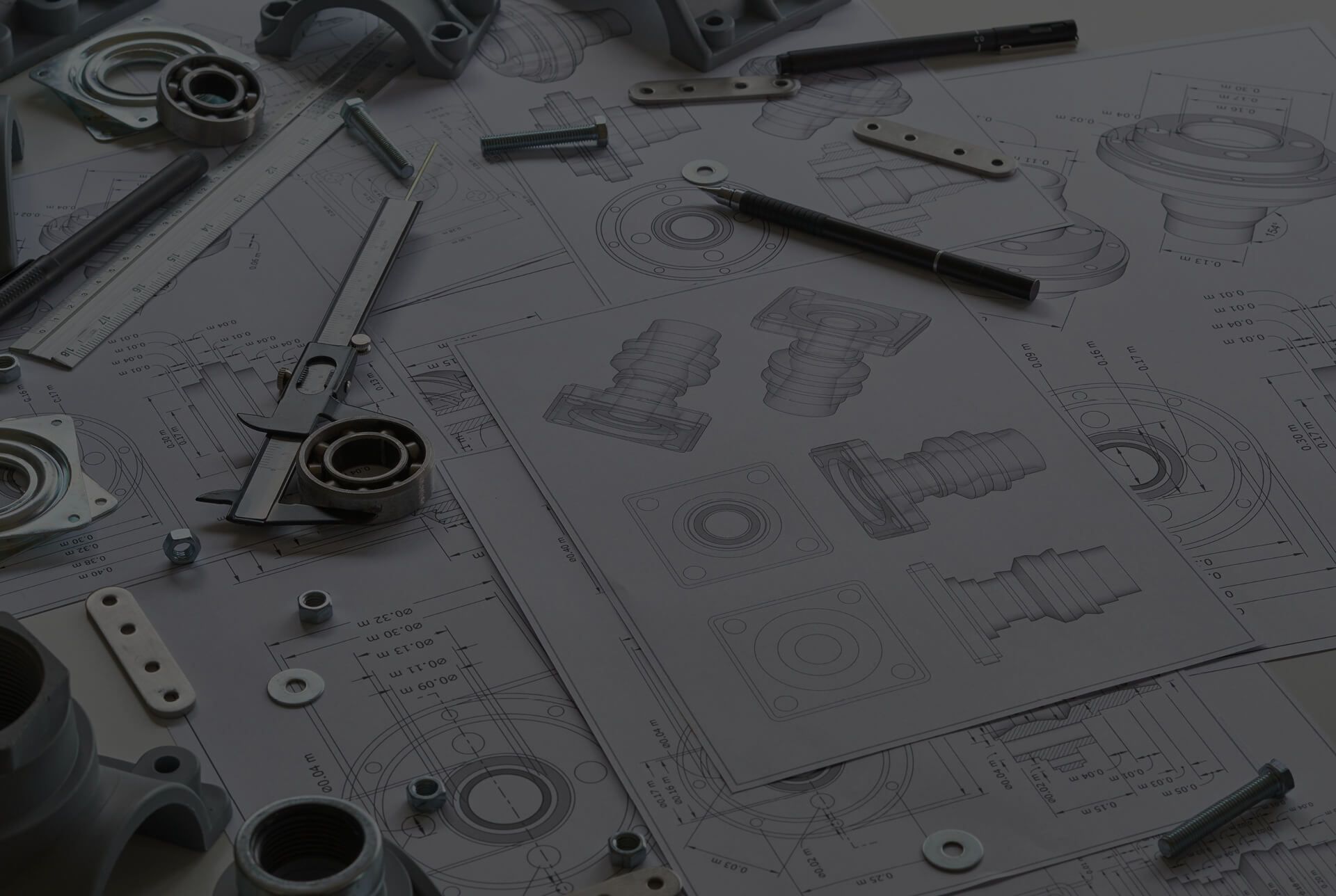 OUR GOALS
Efficient approach to production. Responsible use of the planet's primary resources. CO₂ emissions reduction and sustainability.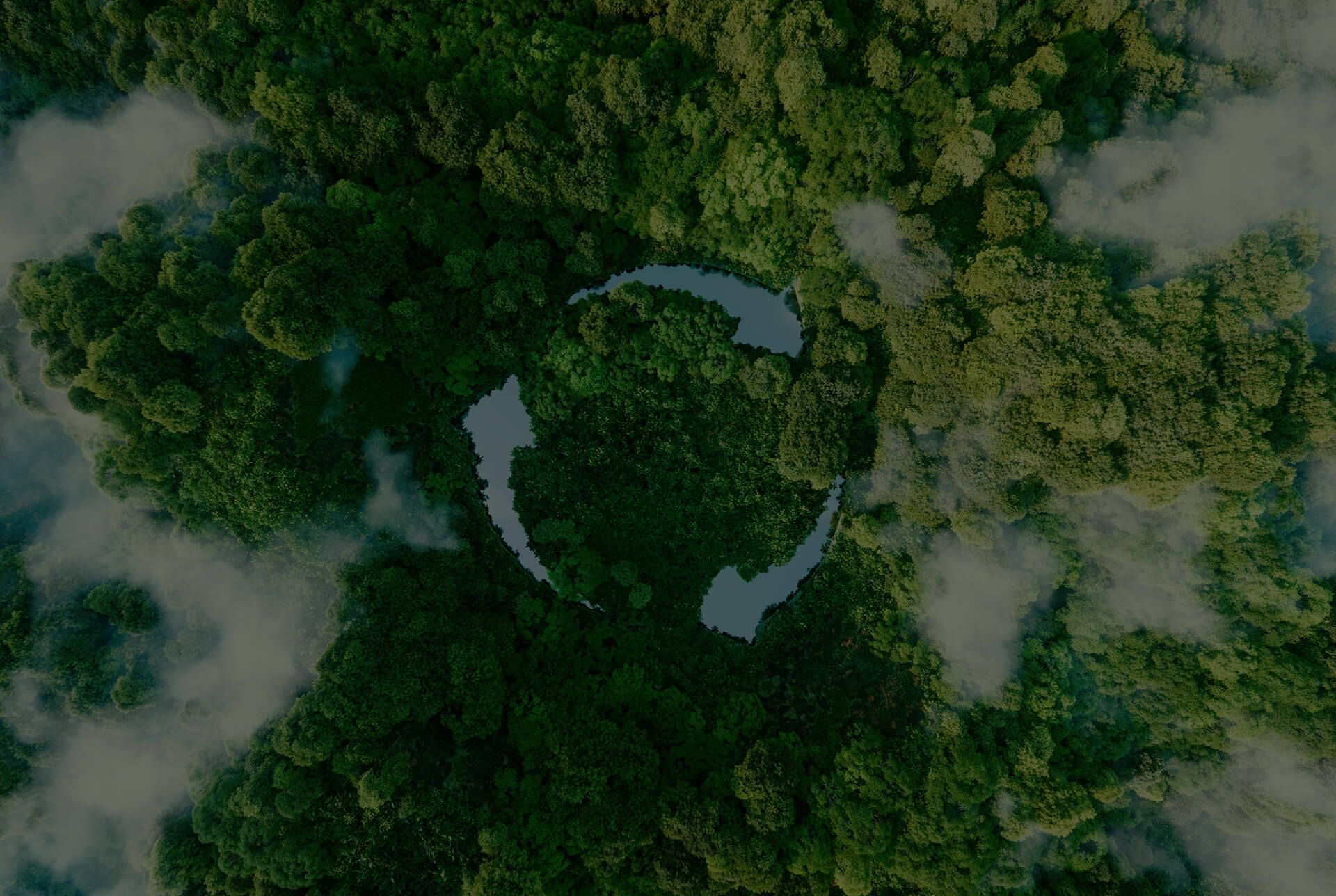 SYSTEM FOR STEEL SCRAP RE‑USE IN INDUSTRIAL PRODUCTION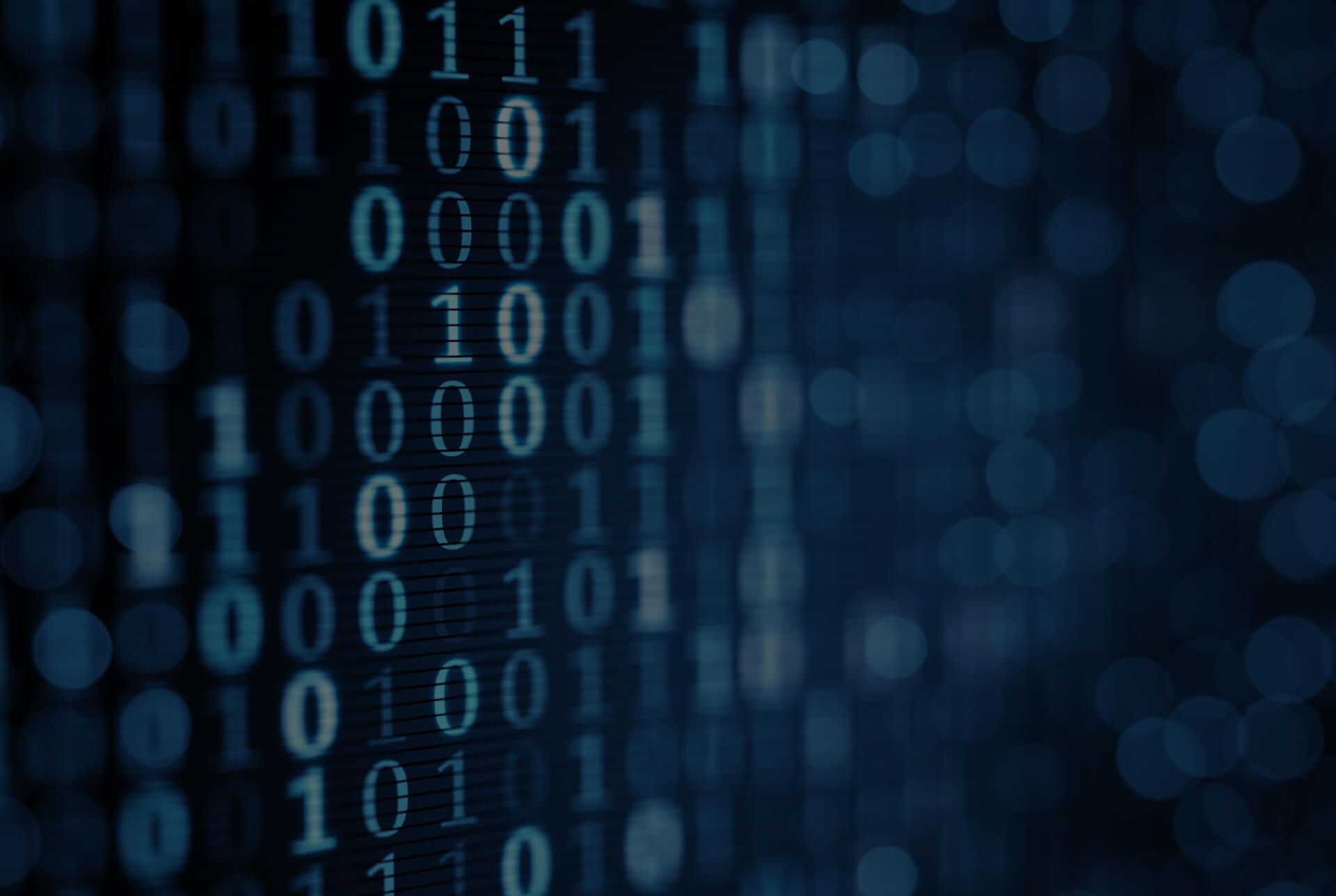 Saturnin finds matches between usable steel scrap and demand for new input material in industrial production.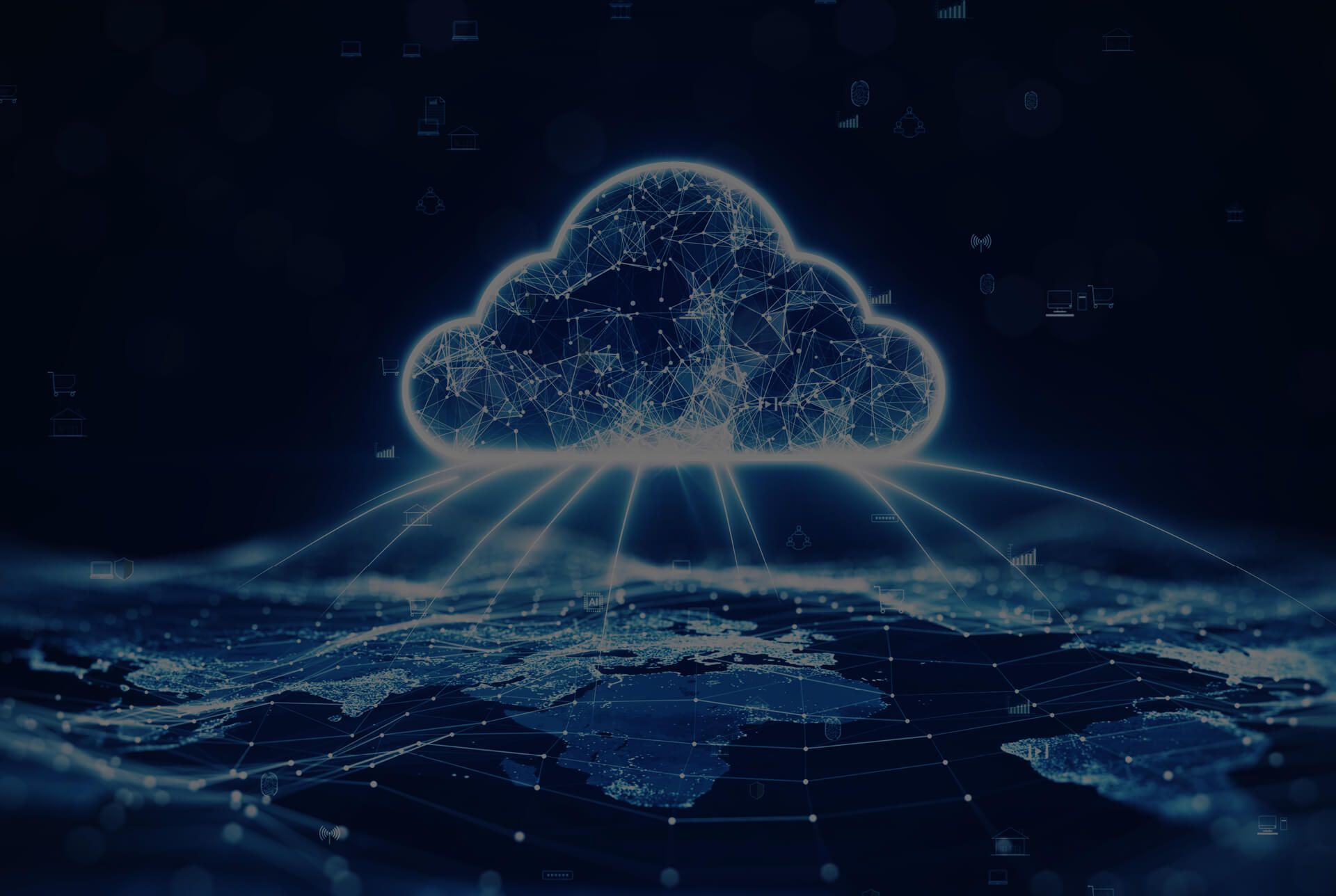 We are motivated by the fact that the production of vehicle car body utilizes approx. 50% of the input steel, creating around 40 million tons of steel scrap.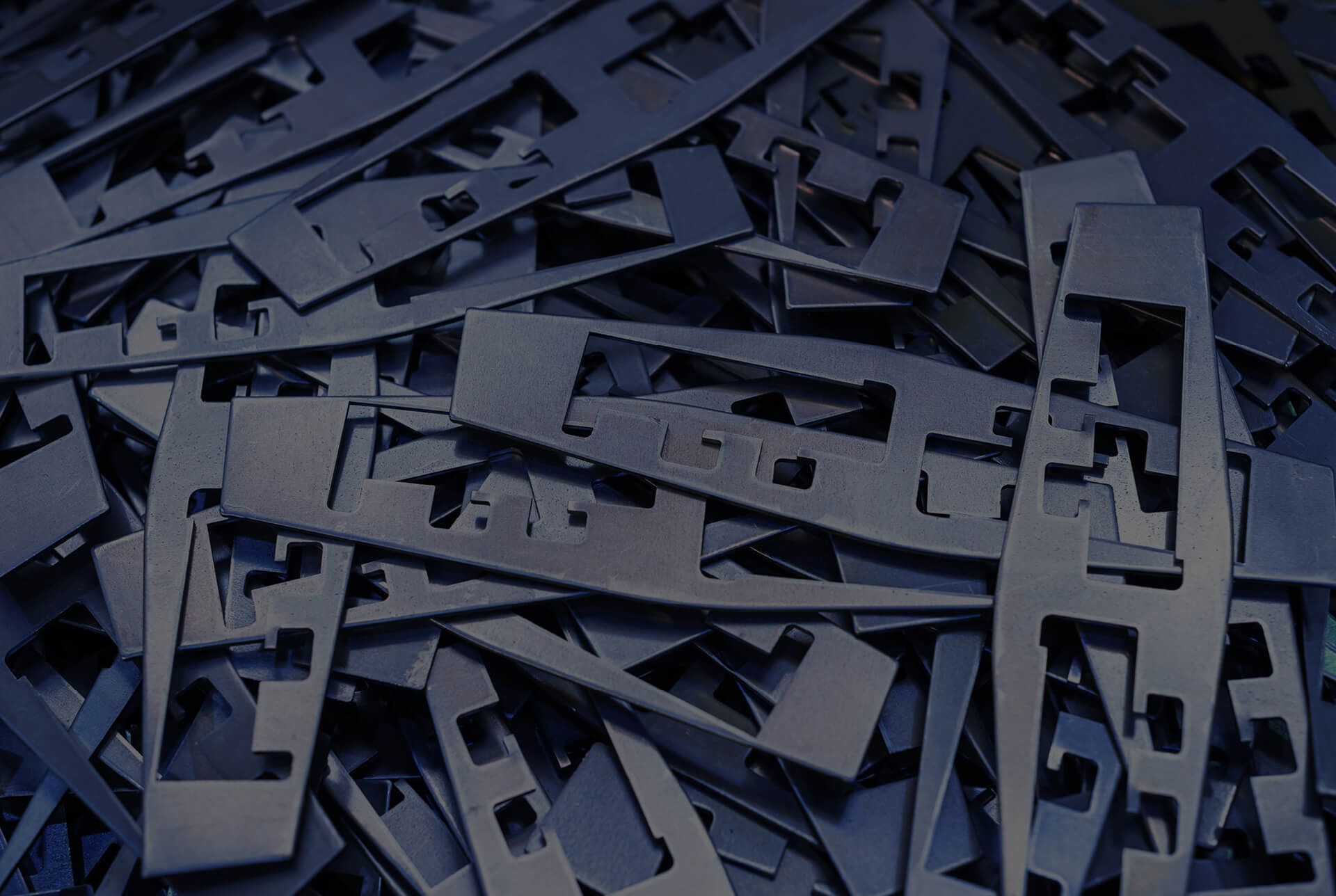 Saturnin finds a new use for steel scrap without the need for recycling, thus making the input material CO₂-neutral.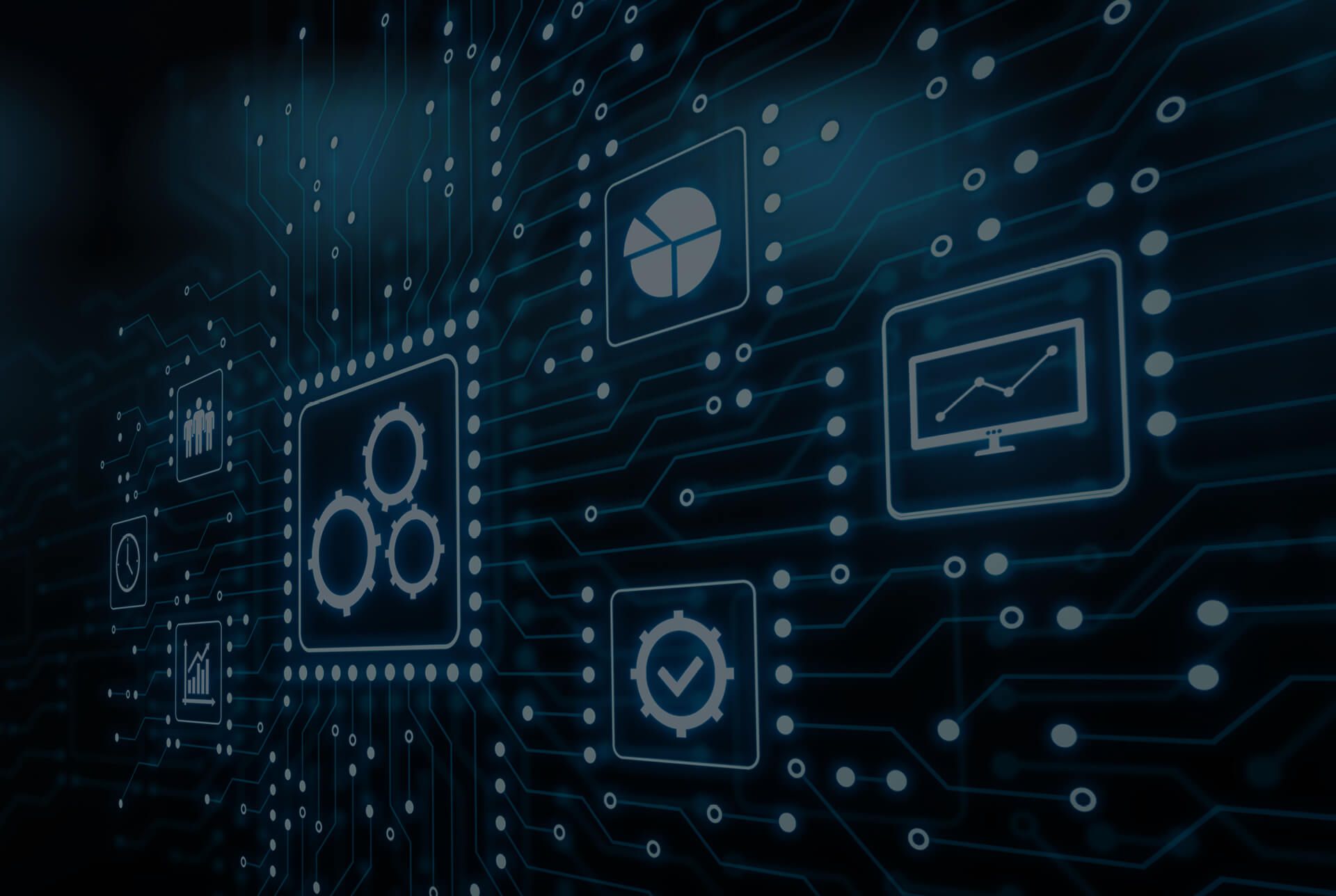 The system ensures the purchase, inspection and reprocessing of steel scrap into CO₂-neutral input material and its shipment to the end customer.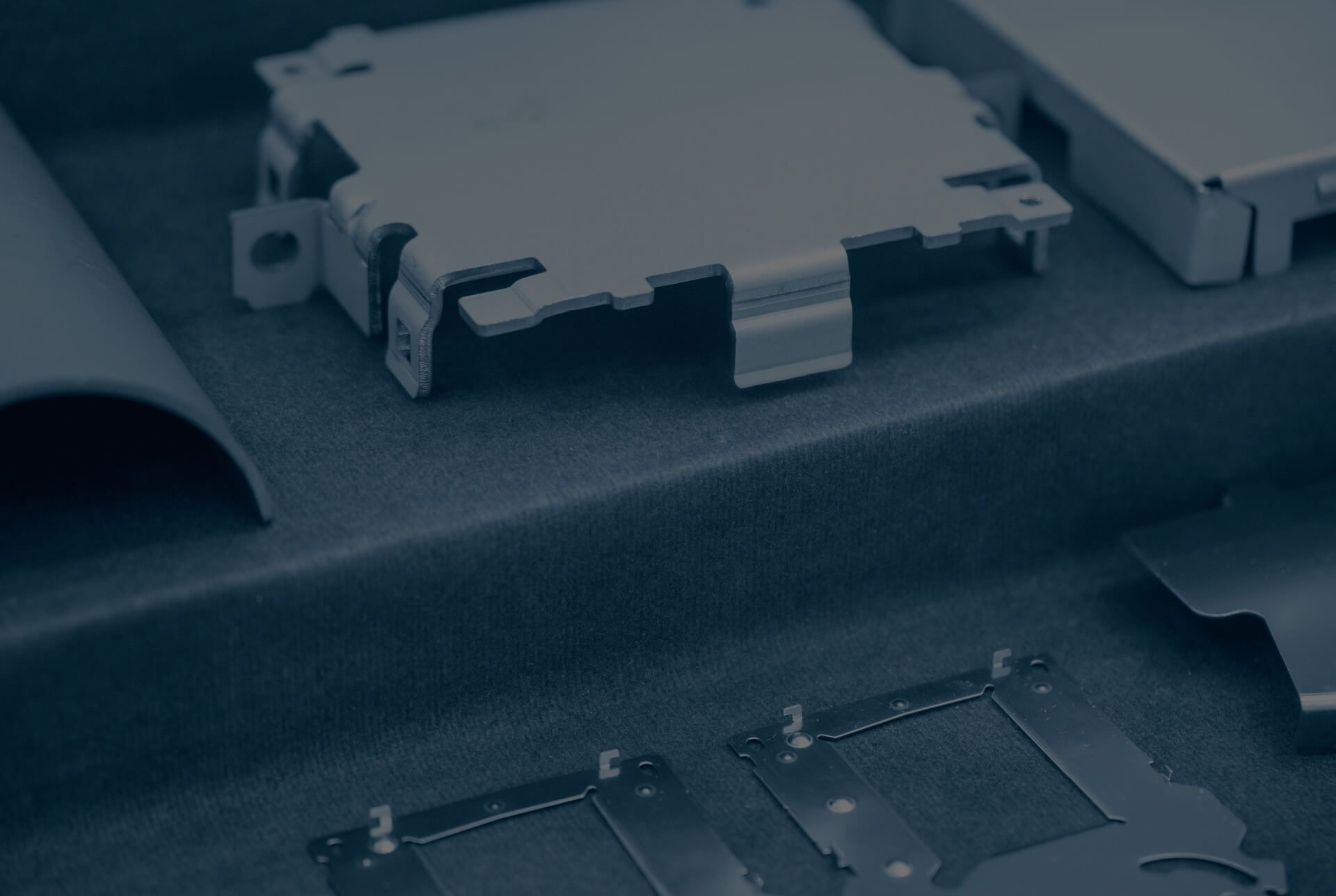 A UNIQUE TOOL FOR OPTIMIZATION OF THE BLANKING PROCESS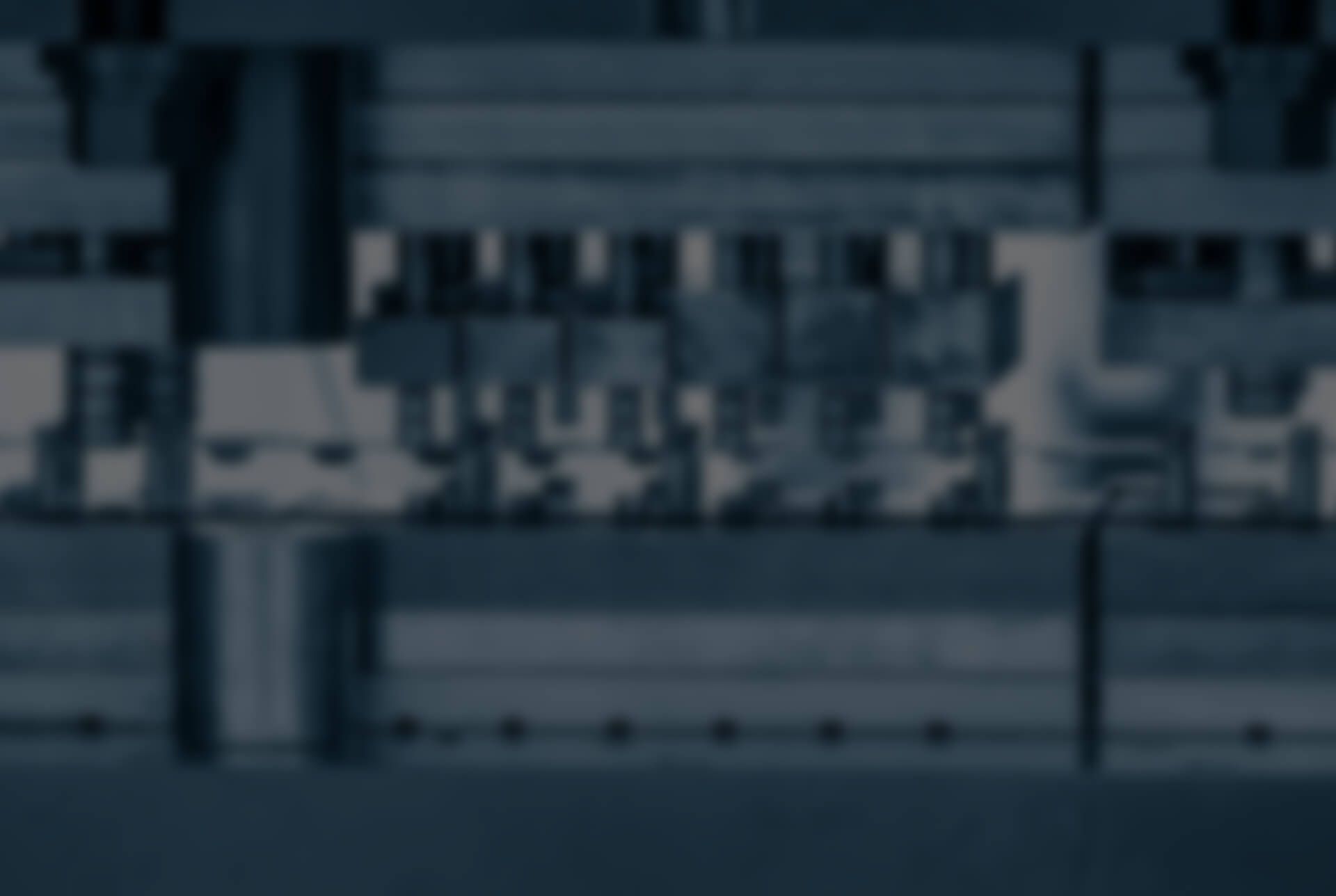 We test metallic materials, mainly for automotive industry.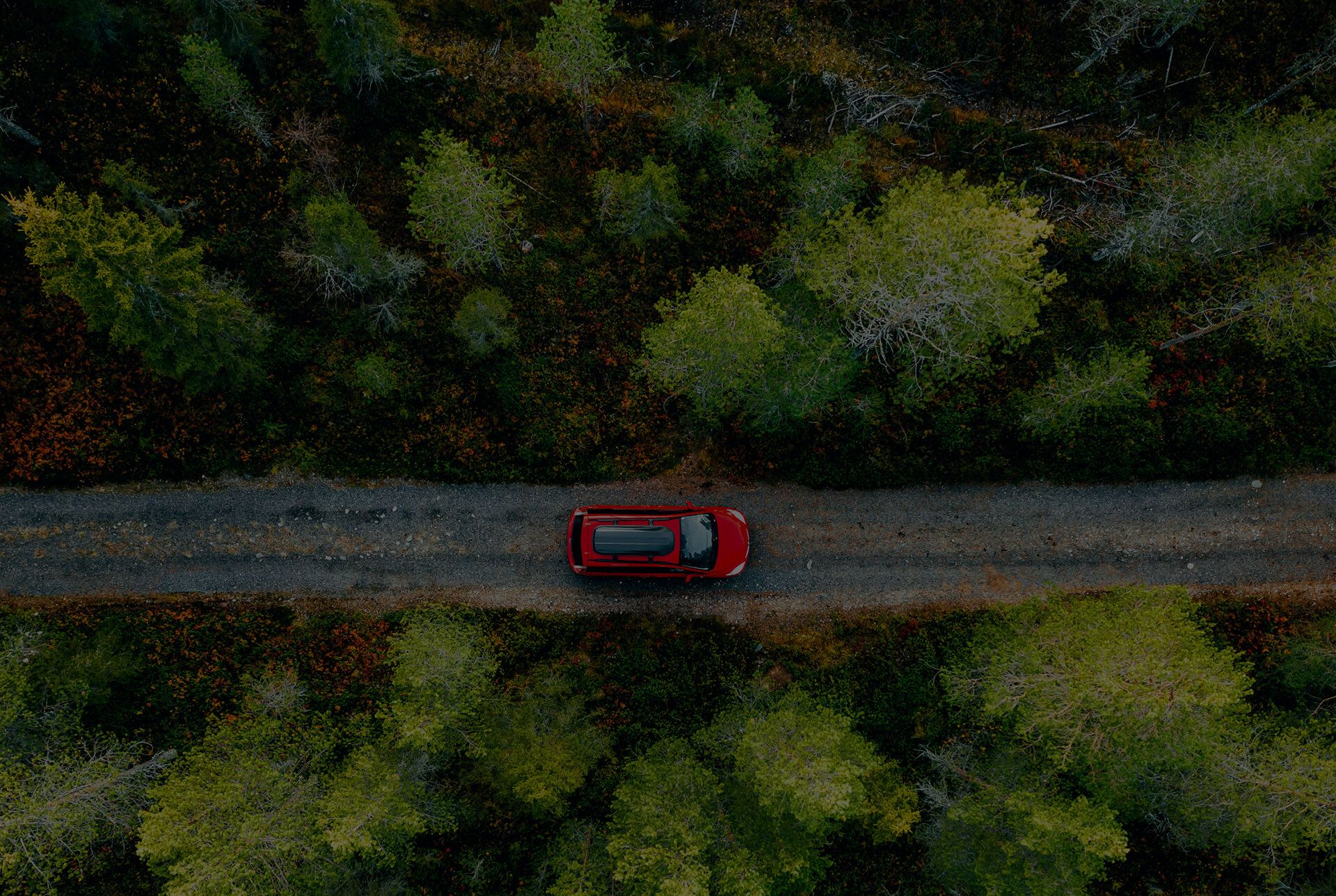 We perform tensile tests, chemical analysis of materials (OES) and surface analysis.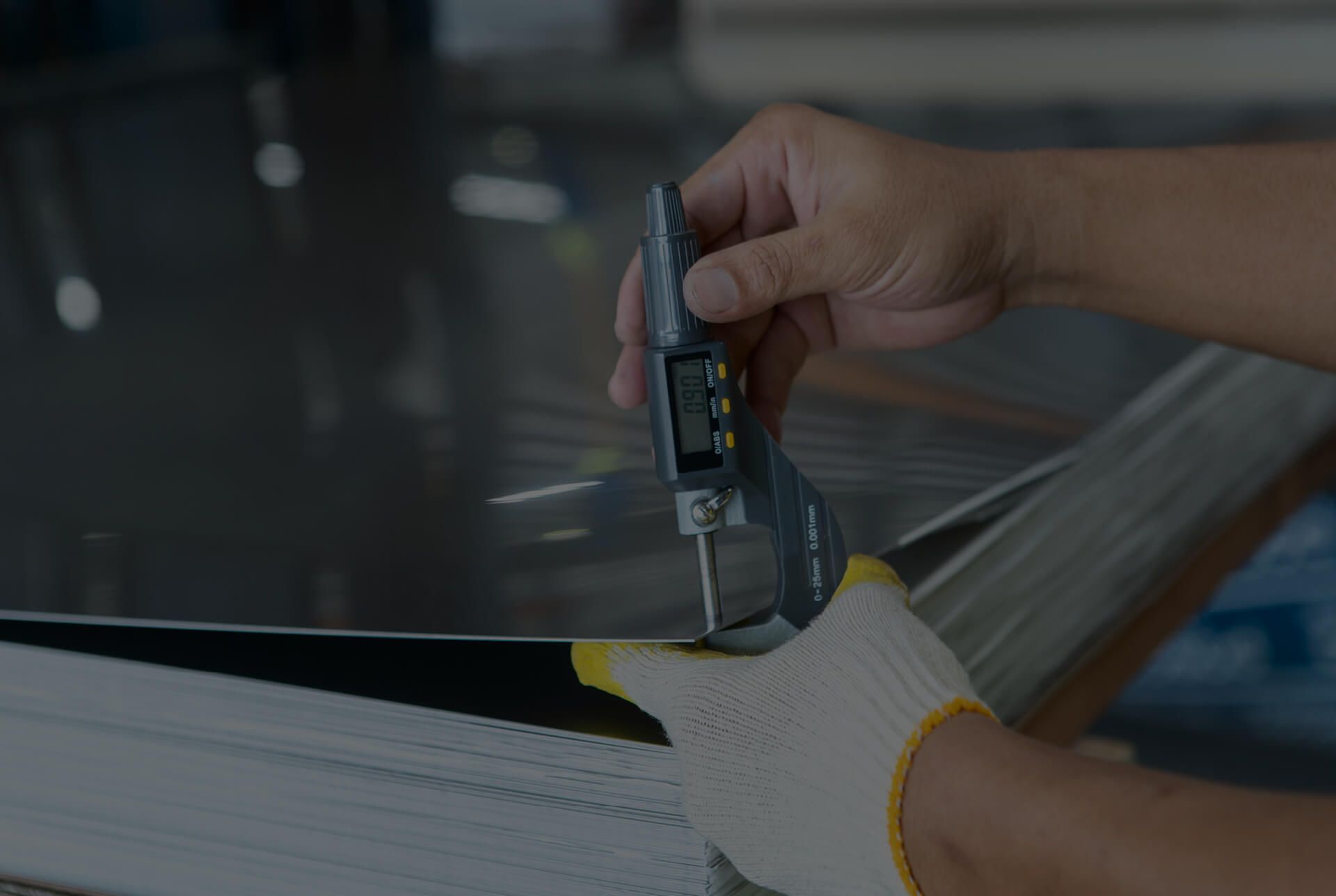 The laboratory is accredited in accordance with ČSN EN ISO 17025.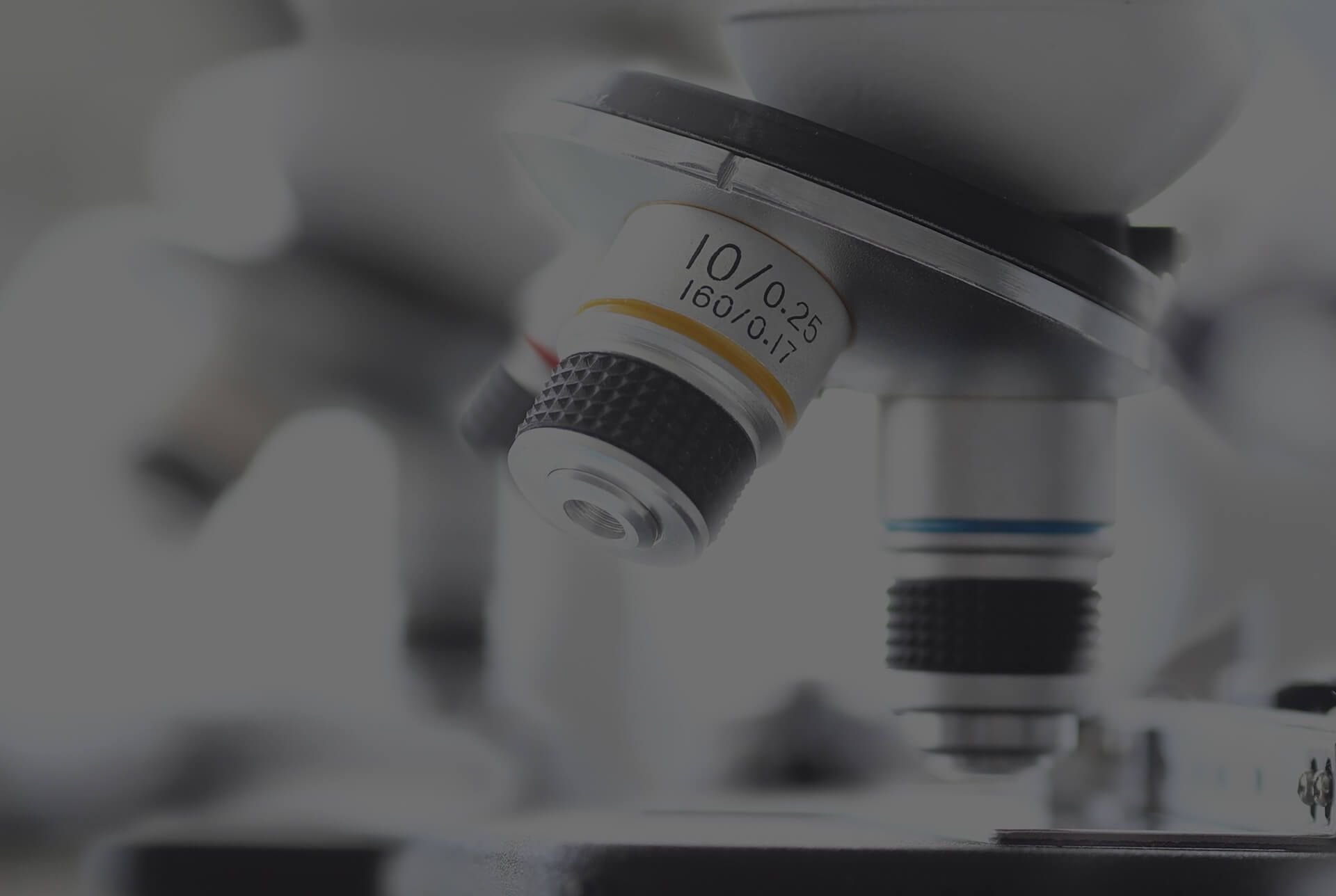 Easy ordering process and fast communication.